Tuition is now available in our workshop in Maldon, by Zoom (anywhere) or home visits in Chelmsford. Please ring 07496597248 for further information.
The services I offer is Maths and Science to GCSE level. I am best at building individuals confidence and allowing them to access the work.
Crash courses are available over school holidays. Please ring 07496597248 for further information.
My most recent clear DBS check was carried out on the 20th July 2020.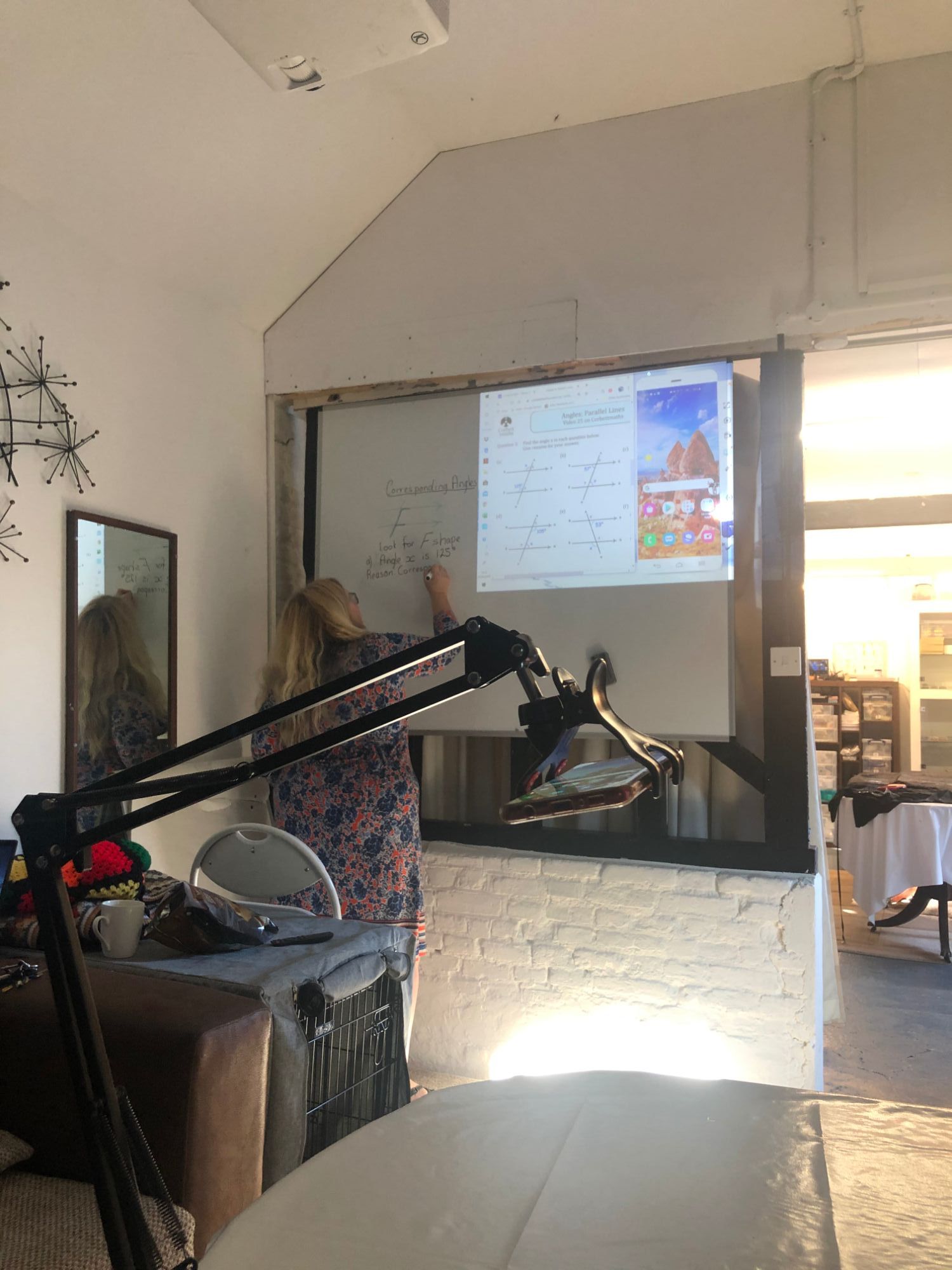 Adaptations During Social Distancing
A series of adaptations have been made to my normal approach to tutoring utilising my science knowledge and ICT skills to allow social distancing.
There is over a 2m distance between the tutees area and my own. The tutees area will be cleaned between each tutee, both the chair and table covering are able to be cleaned. The main door and the entrance to the workshop will be open to allow air to circulate prior to tutee attending. The tutee will be able to see what I write on a white board and work that can be printed, the tutee just picks up the paper from the printer. I will provide equipment that has not been used for over 72 hours including calculators. Where possible a UV light will be used between tuition sessions. I will use hand sanitiser before I move equipment into place. The tutee will be encouraged to sanitise hands on entering. I can also provide soap and water if prefered. I use a visulaiser either at the tutees home or the workshop so I can see what they are writing, and step in as needed. It will be expected that all work is taken away with the pupil.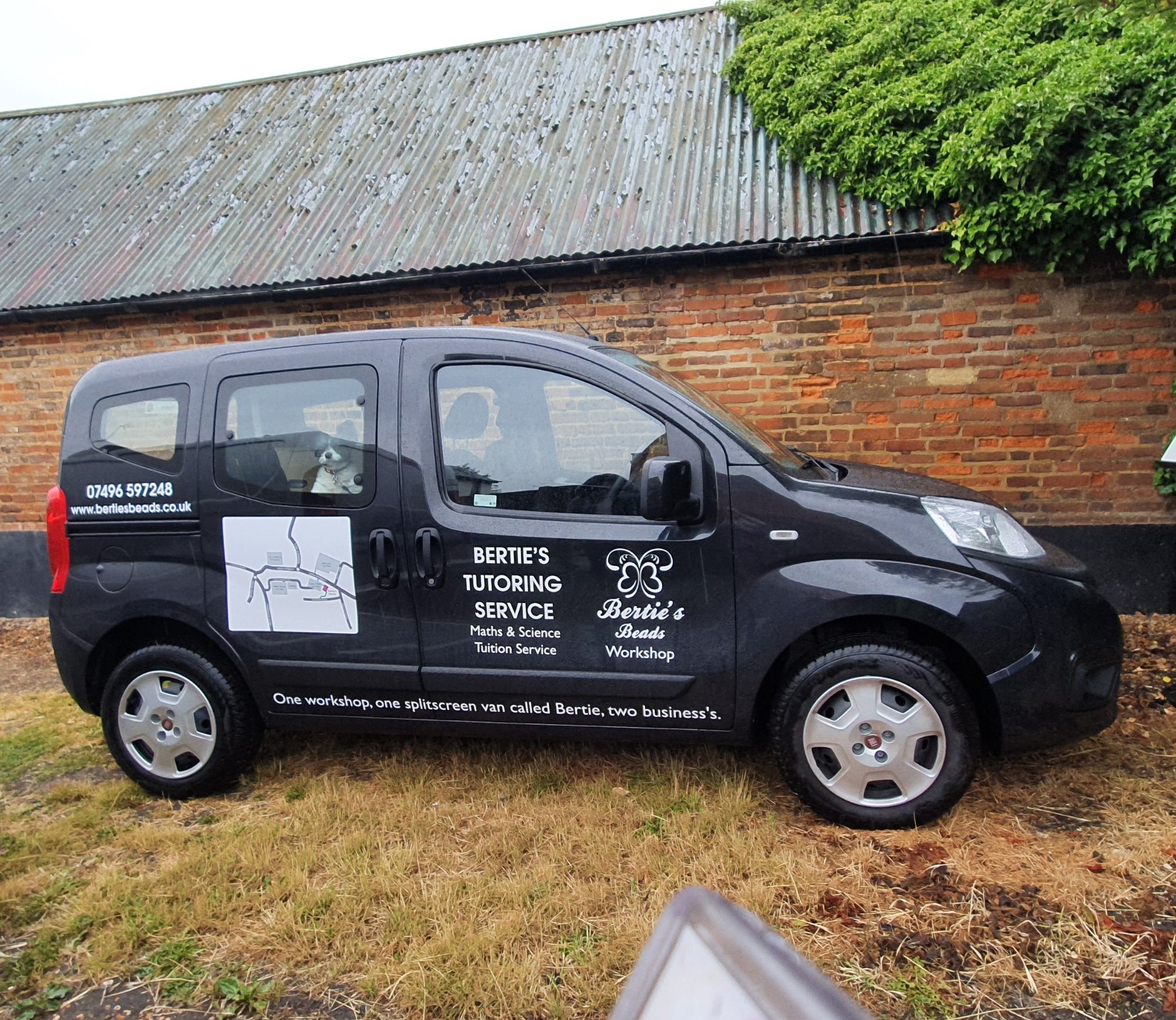 Mobile tuition is available for Maths and Science in the Chelmsford area. Please ring 07496597248 for further information. I will provide any materials required for the tuition apart from writing materials, paper and calculator.
Hello I thought a bit of back ground information could come in handy about me. Firstly my name is Helen Carter I am female exeprienced teacher, which isn't suggested by my business title. I am using part of my other business's name to show that the businesses are linked.
I have taught a mixture of Science and Maths for over 20 years.
I gained my PGCE from Kings College London in Biology with Science.
Initially I taught in a London Comphrensive School moving to a school more local to me when the journey was very tough one winter. I taught at a school local to Maldon and Chelmsford (where I live) for over 15 years.
It is whilst I was teaching at the local school I switched from teaching the sciences to my passion which is Maths. Whilst I taught the sciences at different points I taught AS Biology and A Level Physics. Throughout my teaching career I have focussed on building an individuals confidence wherever possible which is particulalry important for Maths. Which naturally led me to spending most of my time with individuals who didn't find that maths skills came to them naturally.
I left teaching in June 2018 to focus on my online business. My business also trades from the premises I am going to be tutoring from. I split my time between Maldon where my workshop is and Chelmsford where I live. I tutor individuals in Maldon from my workshop and in Chelmsford from their homes.
Whilst my business was expanding to have extra support I started to tutor to raise the funds and found that I was really enjoying teaching again and that more importantly I could see my tutees confidence and expertise grew by the week. So I decided to run both business at the same time. Which isn't too different from the years when I worked part time as a teacher and set up the online business.
To see available bookings